Rutgers University Biomedical Engineering Doctoral Candidate Receives $1,000 Philadelphia STLE Scholarship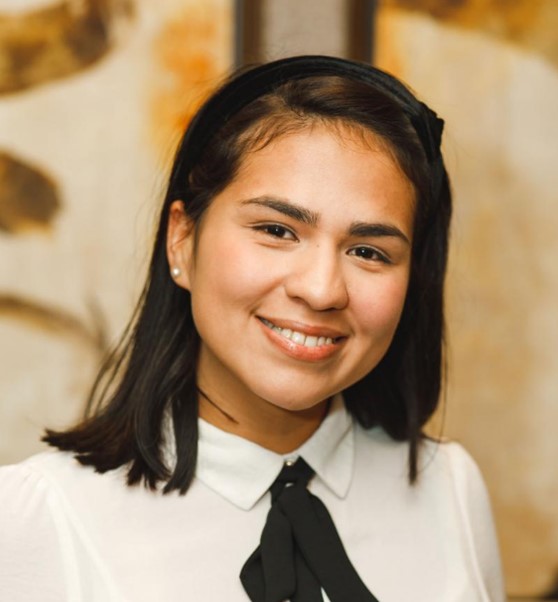 Yoliem received her undergraduate degree in chemistry from Fordham University-Rose Hill Campus, New York. With a particular interest in teaching science, she joined the American Chemistry Society (ACS), where she did significant outreach work in high schools to make science a more approachable field of study. As an undergrad, Yoliem worked in different research projects in synthetic organic chemistry and biochemistry with a focus on tissue engineering. The latter inspired her to continue graduate studies in the field of biomedical engineering. Yoliem is currently pursuing her Ph.D. in biomedical engineering at Rutgers University- New Brunswick Campus, New Jersey. There, she is working towards developing personalized treatments for skin wounds as part of her graduate research project. During her first year of graduate school, she worked as a student researcher in the area of drug metabolism and pharmacokinetics at GlaxoSmithKline in Collegeville, PA. In the past years, she has been awarded two prestigious fellowships to fund her doctoral degree from the National Science Foundation-Graduate Research Fellowship Program (NSF-GRFP) and the National Institute of Health (NIH)-Biotechnology Training Fellowship Program.
As I am reaching the end of my Ph.D., I would like to pursue a career in consumer product development, where I can make the most use of my skills. I have always been curious about the development of hygiene and skincare products since my Ph.D. is focused on developing skin tissue replacements. With my training, I believe I can contribute to developing environmentally friendly, safe products with scientifically proven technologies.