University of Delaware Biomedical Engineering Doctoral Candidate Receives $1,500 Philadelphia STLE Scholarship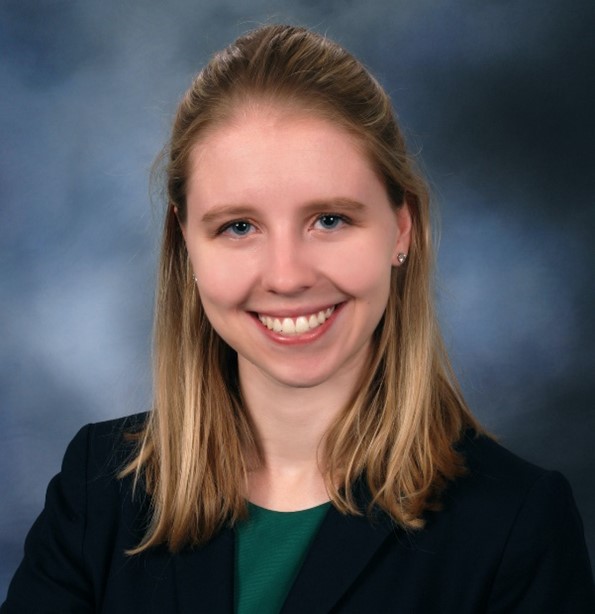 Meghan Kupratis is a second year PhD student working with Professor Christopher Price at the University of Delaware. Her doctoral research focuses on understanding how modulating cartilage's hydration influences its tribological and biological performance. Recently, her team discovered that sliding drives interstitial fluid exuded during loading back into the tissue, restoring its hydration and thickness while maintaining wear-free motion through a process called "tribological rehydration." Meghan uses a novel tribological testing configuration to understand how cartilage's material properties (i.e., stiffness and permeability) influence tribological rehydration, as well as how differences in these material properties affect the tissue's response to various loading and articulation conditions. Ultimately, Meghan's research will provide insights into cartilage health and disease that could lead to strategies for using activity to improve joint longevity.
Kupratis was named the recipient of STLE's Jeannie S. McCoy Scholarship for 2019.