Lehigh University Student Receives Philadelphia STLE Scholarship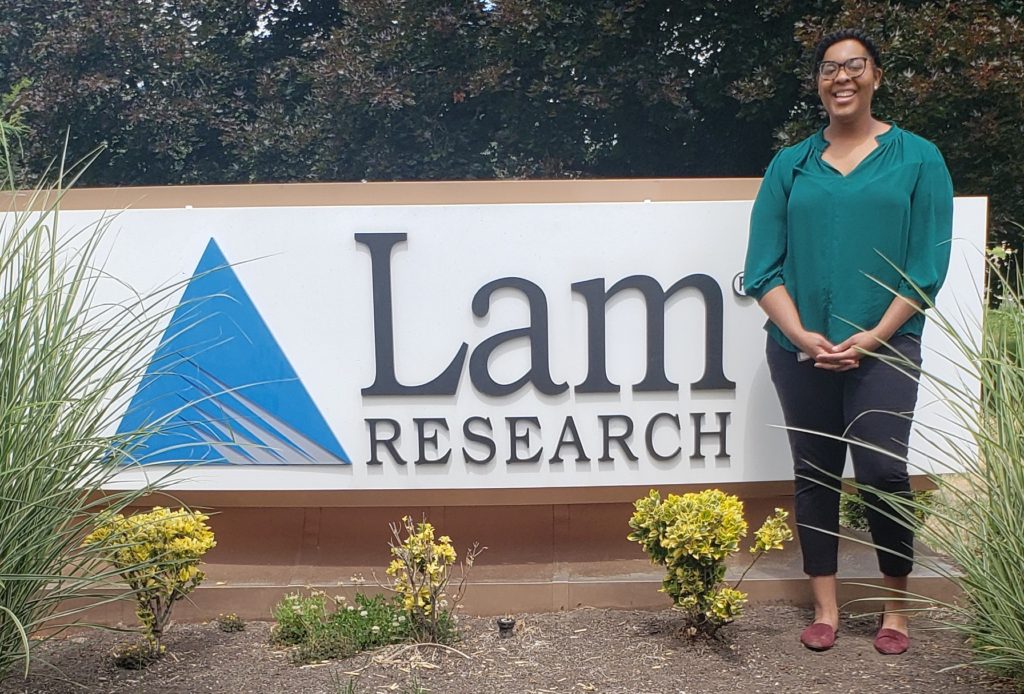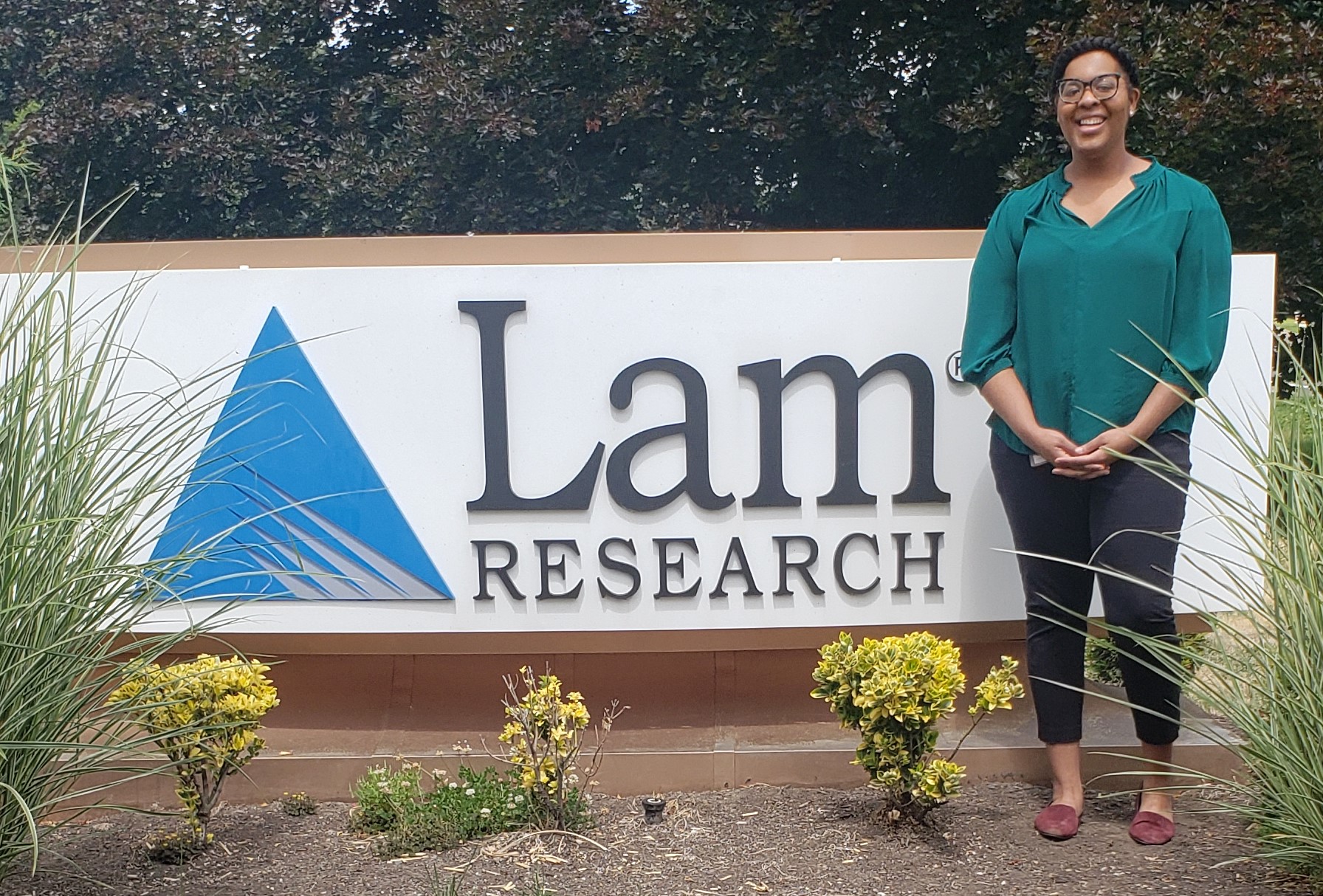 The Philadelphia STLE is pleased to award a $1,000 scholarship to Lehigh University graduate student Kasey Campbell.
Working under the direction of Prof. Brandon Krick, Campbell is investigating the fundamental tribological questions regarding the chemistry, physics, and mechanics of surface contacts. Trained as a polymer scientist, Campbell is applying her background in polymer science to developing and understanding the properties of novel polymer composites. In addition to having ultra-low wear, these composites can exhibit conductivity, have improved thermal resistance, and have magnetic properties.
Working with composites of PTFE with polyether ether ketones (PEEK), Campbell has achieved at 103-fold improvement in wear resistance over pure PTFE. Using other fillers such as polysulfone, she has been able to link composite mechanochemistry and microstructure and determine how those properties effect the wear properties of the composite.
Campbell has also been active as a volunteer and community ambassador through the National Society of Black Engineers (NSBE) and STRIVE Inc, STRIVE Inc. is a non-profit whose goal is to expose underrepresented groups to STEM. Kasey has volunteered for several years at the STLE STEM Camp at the Annual Meeting.
Campbell is currently working at an internship at Lamb Research through October.