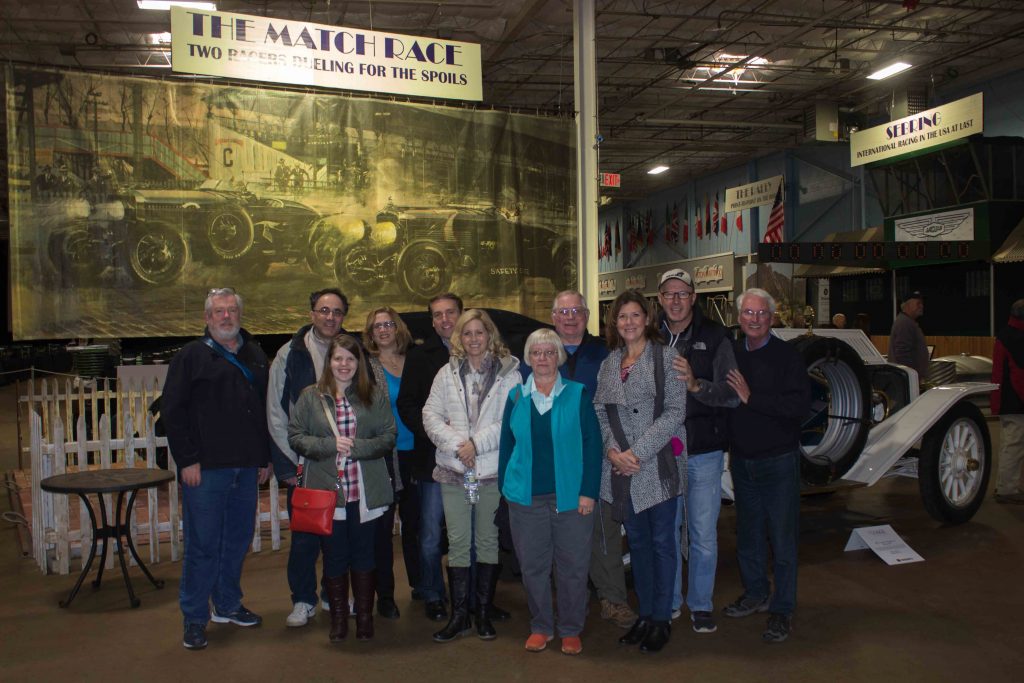 Simeone Foundation Automotive Museum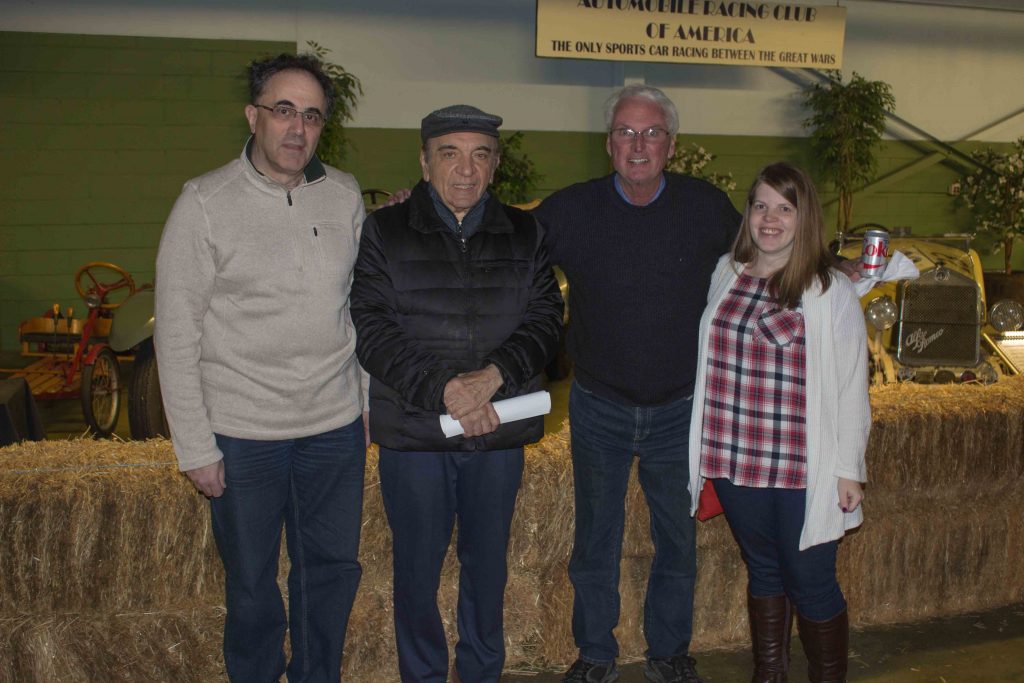 The Simeone Foundation Automotive Museum hosts one of the world's greatest collections of vintage racing sports cars. The collection was assembled by Dr. Frederick Simeone over the past 50 years and includes more than 65 sports racing cars dating back
more than 100 years. Each car in the collection
has a unique story; from race winners to
limited edition models.
"Cars are emotional items and, I feel, really worth studying as history," Simeone told Philadelphia Style magazine in a 2013 interview.
Each car considered for inclusion in the museum must meet a strict list of criteria. It must be a sports car with headlights and fenders which separates them from track-bound models.
The car must have a history of road racing. It must have a history of wins or superior racing performance. Finally, the critical components – chassis, engine, and body – must be original to the car.
The Philadelphia section of STLE had the pleasure of visiting the Simeone Foundation Automotive Museum for a demonstration of early racing cars during "Demo Day: They Had Brass!"
The STLE social event included a self-guided tour of the museum, a picnic style luncheon, a
lecture from Dr. Simeone on the history and importance of the specific cars and a demonstration
of some of the earliest race cars in action. After the demonstration, the ropes are lowered and
guests of the demo can get up close and look under the hoods of these vintage cars.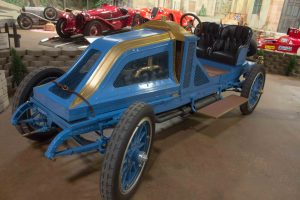 They Had Brass! Demo day featured the 1913 Mercer Raceabout, the 1916 Stutz 4C Bearcat, and the 1907 Renault 35/45 Vanderbilt racer (shown right).
The museum has won fourteen awards including the International Historic Motoring Awards Car
of the Year for the 1964 Shelby Cobra, the Nicola Bulgari Award, and the Museum or Collection
of the Year.
Thank you to everyone who attended the event! We look forward to returning to the museum in May for the 2nd Annual George Arbocus Education Course.
For more pictures from the event, check out the slide show below